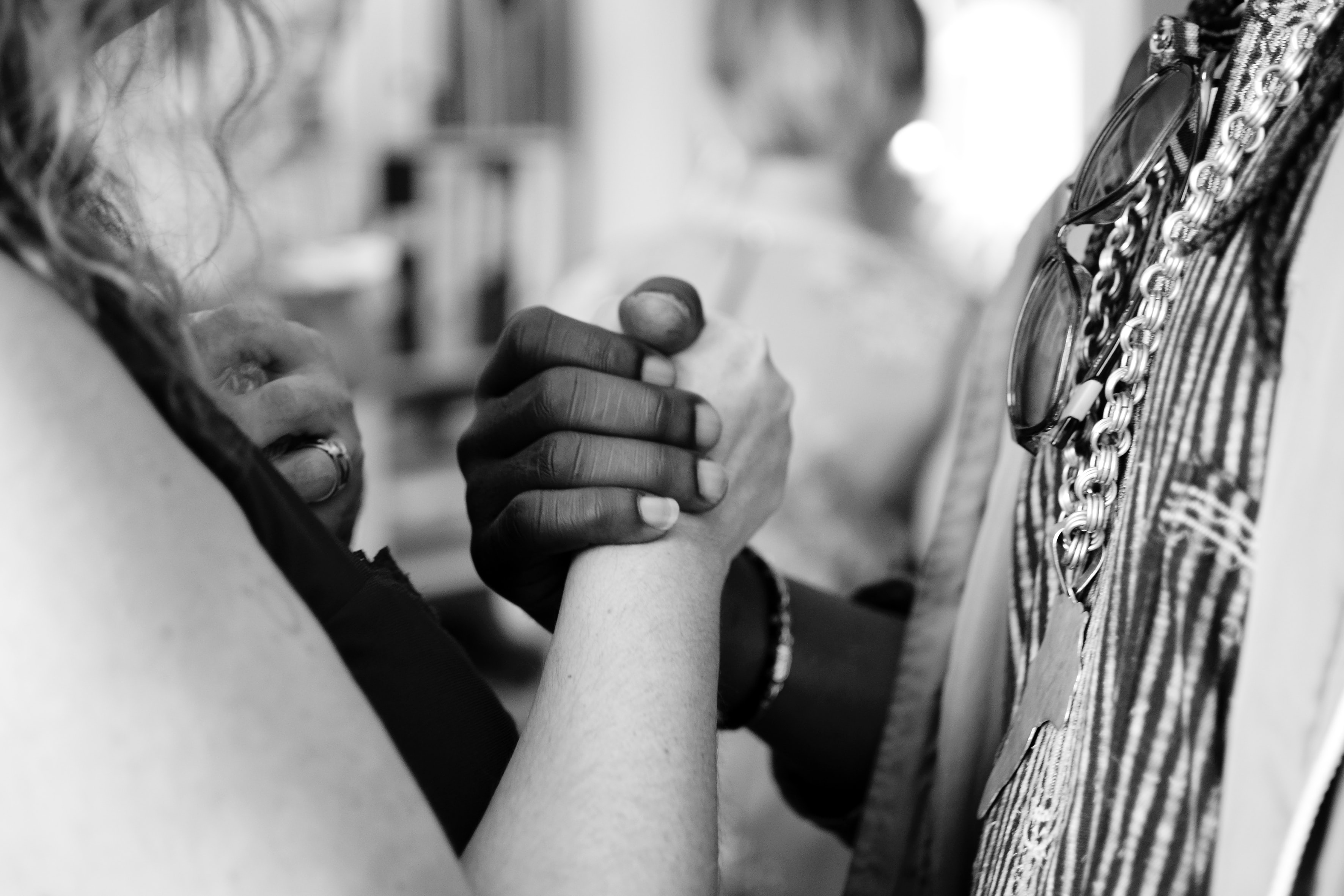 Moment of truth: As a black woman, writing my feelings about diversity and inclusion in the workplace today is difficult. Not because I lack feelings on the subject, but because it's hard to get those feelings across in a way that will be inclusively understood. Lately, being black or brown or a woman has become weaponized by some and tokenized by others. So as a black woman who has always embraced herself and been taught to do so, it's hard to find a happy medium to explain to others what diversity and inclusion in the workplace means to me.

As Black History Month began, I found myself annoyed by the marketing emails I received from, what felt like, EVERY company I've patronized in 2020. Suddenly everyone is aware of the disparities in the treatment of Black Americans and want to lend a helping hand. My brain couldn't help but think, but why?
Isn't it easier to just recognize everyone's uniqueness and cultural differences and accept EVERYONE for who and what they are?
If we all did that America would be in a better place now than where we find ourselves. Instead, we tokenize diversity and when we feel it's lacking, we "target" that missing group in order to look as though diversity and inclusion have always been a part of who we are. But when diversity is actually a part of who we are, we don't see tokenizing or weaponizing of differences, but appreciation.

I work with a beautiful team at Sunny Days that, from my first day with them, have shown appreciation for all its staff and our differences. In fact, I distinctly remember being new with the company and wondering if my chosen hairstyle for week one was a bit too ethnic but choosing not to change myself because well, this is me and we really hit it off when we met. And our CEO, Joyce Salzberg, was introduced to me and complimented my outfit, welcomed me with a warm smile and said, and I really love your hair! And that was it, none of the how did you get it like that? Or how long DOES that take questions. Just a genuine, nice hair and outfit compliment from one of our company executives. This passing conversation, which Joyce probably doesn't remember, helped me see that I had made the right choice in choosing Sunny Days. In the months and years to follow, it became apparent that Sunny Days valued the input and well-being of all its employees. Race, gender, religion, none of these differences are used to define anyone on our team. You're a part of the Sunny Days team because you're qualified to be here.
Being a black woman just happens to be who I am, but it isn't why I was brought here.
My credentials brought me to this team, and they continue to show appreciation for the value that I, and my teammates bring to the company each day. And THAT narrative is one I can fully stand behind. Because I want my work ethic, intelligence, and character, to speak louder than my gender and skin color. So as Black History Month comes to a close, I hope we have all used this month to learn more about what makes black culture all our culture and look for ways to appreciate one another because of our uniqueness and continue the celebration of diversity and inclusion as we enter Women's History Month.
Photo by Aarón Blanco Tejedor on Unsplash