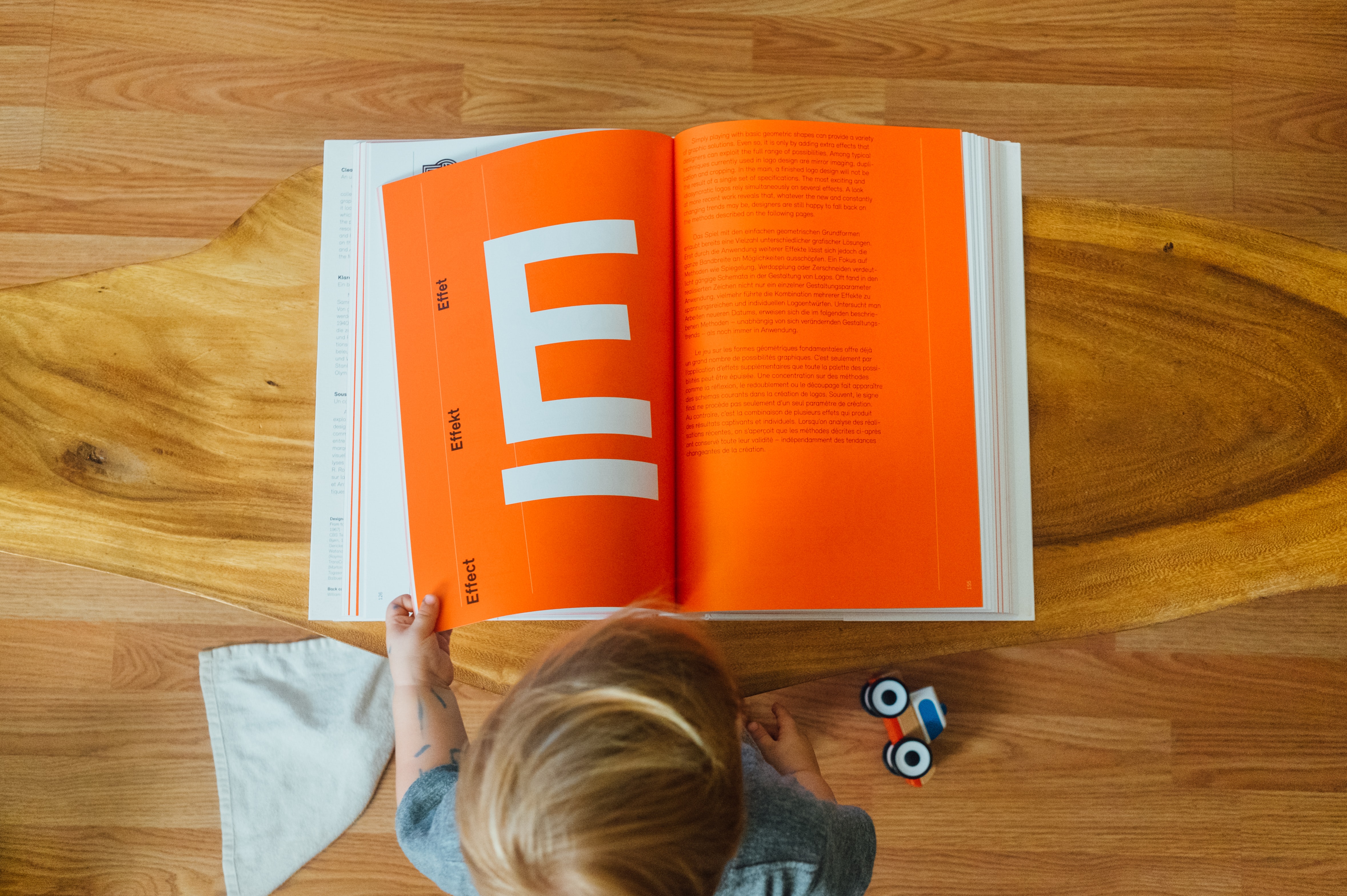 Many English language learners (ELLs) are incorrectly identified as having disabilities that require special education and/or related developmental services. Although this is a common problem, it is easily avoidable.
This blog post explains how appropriate and research-based assessment methods assist clinicians in accurately identifying a language difference from a disability.
Avoiding Bias When Assessing English Language Learners
Assessment and disability determinations for ELLs are complex processes that require thinking outside the parameters of any one standardized test. While it may seem simple to grab a commonly used assessment test or tool to judge if a child has a disability, there are flaws with this system.
Take, for example, the many biases present within standardized tests and/or during the assessment process (refer to Cultural Assessment Biases in Speech-Language Pathology for more specifics). Additionally, the Individuals with Disabilities Education Act (IDEA) specifically states that an evaluation must include a variety of assessment tools and strategies and should not use any single measure as the sole criterion for disability determinations (20 U.S.C. § 1414(b)(2)).
Although grabbing your favorite standardized test or assessment tool may be easy for you, there are alternative assessment procedures that are more appropriate and accurate when differentiating between a language difference or disorder. Examples of these alternative methods include: dynamic assessment, academic and social language sampling, and interview assessment tools.
Each of these methods are described in detail below.
Dynamic Assessment for English Language Learners

Dynamic assessment is an assessment procedure that can be used to determine an ELL's skill level and learning potential. Compared to standardized assessment, which is static, dynamic assessment is interactive. The dynamic assessment process consists of three stages: pretest, teach, retest.
During the pretest, the clinician assesses a child's baseline to determine potential areas of concern.
Following the pretest is the teaching phase. In the teaching phase, the clinician engages the child in a mediated learning experience to provide support in the identified areas of concern.
After that, children are reassessed to see if they were successful in learning the skill(s).
For more detailed information about dynamic assessment, visit the American Speech-Language-Hearing Association website.
Academic and Social Language Sampling
When evaluating English language learners, it's important to gather information about their academic and social language proficiencies in all of their languages.
Social language, sometimes referred to as basic interpersonal communication skills (BICS), is the social communication we use during everyday tasks, such as taking turns, telling personal narratives, responding to directions, and making requests. "Under ideal conditions, it takes the average second-language learner two years to acquire BICS" (Roseberry-McKibbin & Brice, 2005).
Academic language, sometimes referred to as cognitive academic language proficiency (CALP), on the other hand, can take up to seven years to develop (Roseberry-McKibbin & Brice, 2005). Academic language refers to language that we use for more complex communicative tasks, such as to compare/contrast, analyze, justify, and persuade.
When a child shows relative strengths in social language skills, they are presumed to be proficient in English and, therefore, are often only assessed in English. However, many of our assessment methods rely on academic language skills, so if a child has not yet developed those skills (remember that it can take up to seven years to do so, as stated above), they will be inadvertently classified as a child with a disability. This is why an analysis of a child's academic and social language abilities is crucial in the correct differentiation between a language difference and disability.
Interview Assessment Tools
To get a clear picture of a child's strengths and weaknesses, it's imperative that clinicians complete thorough interviews with relevant family members, caregivers, and/or teachers.
Dr. Catherine Crowley developed a list of "critical questions" to be asked of parents and teachers so that clinicians can accurately distinguish between a language difference and disability. These critical questions include information such as the child's language and dialect acquisition, family history of speech/language/learning problems, and a comparison of the child's skills to peers or siblings. For a complete list of the questions, refer to this Critical Questions document.
To summarize, it is not enough to use your typical go-to standardized test when determining if an English language learner is a child with a language difference or disability. You must employ a variety of techniques, such as dynamic assessment, academic and social language sampling, and interview assessment tools, for the most accurate results. Additionally, assessment and consideration of all of the child's languages are crucial.
If you are interested in delving into this topic further, below is a list of resources for your reading pleasure.
Photo by Paul Hanaoka on Unsplash