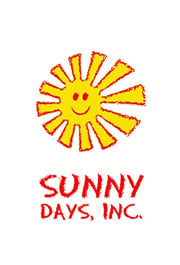 Phil Antman,
CPA, Controller - NJ

Mr. Antman has over 25 years of experience as a Corporate Financial Controller primarily within the Software Technology; Entertainment and Manufacturing Sectors.
Mr. Antman joined Sunny Days in 2015 and is responsible for managing the Accounting; Financial Reporting; Treasury; Payroll; Billing; Accounts Receivable and Accounts Payable Operations. Prior to joining Sunny Days, Mr. Antman held similar positions with Dealogic; Deluxe New York; Muze; Lantis Eyewear and Tsumura International. In these capacities, Mr. Antman developed global expertise, oversaw significant revenue / business growth, and performed extensive due diligence on several successful acquisitions. Mr. Antman began his career with Arthur Andersen and Company as an auditor. He is a CPA and has a BBA in Accounting from Baruch College.